About Us
Pen&Friend was founded in 1997 in China. We are neither a retailer nor a distributor, we have been producing pens from the beginning. Sounds cool doesn't it? That means every fountain pen you bought from us is manufactured by ourselves. In order to make an amazing pen, we bought all the pens you have seen or haven't on the market, and took the time to carefully study its advantages and disadvantages.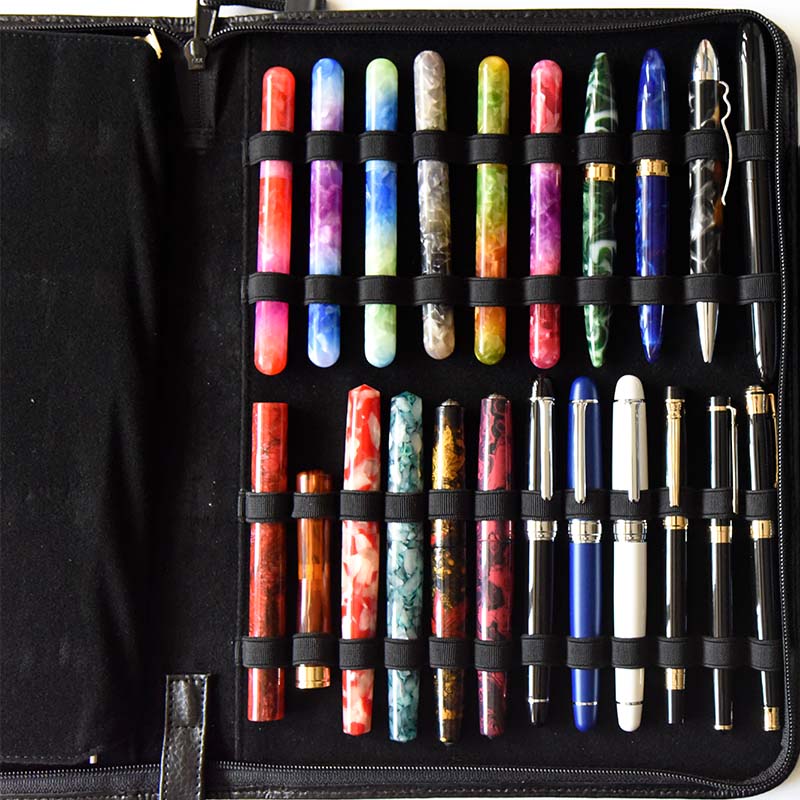 (Here are some samples we bought before, we have dozens of bags like this)
It is a pity that we have been engaged in OEM for so many years. You may have bought our pens before,while it is printed with other brand's logo. Now, we have decided to sell pens under the brand of ours. The TIANZI you have seen is the first brand we created. Fortunately, it has been sold hundreds pcs on Etsy and customer reviews are positive.

At Pen&Friend, we take pride in ourselves on our dedication to the art of fine writing, supplying high-quality and fine writing instruments, and providing exceptional customer service. We always put our customers first, as we want the joys of the writing experience to start here at Pen&Friend. We are always looking for ways to grow and improve, and keeping in constant communication with our patrons helps.

We want to prove to everyone through our TIANZI fountain pen: "made in China" doesn't mean bad quality, it has the potential to become one of the most widely known pen brands across the globe.